WELCOME
Hall's of Campbeltown stocks a wide selection of fine wine, craft beer, award winning gin and unique whisky.
Browse our range and discuss your needs with our knowledgeable manager – you are guaranteed to leave with something amazing!
Alternatively, some of our range can be ordered via the Kintyre Gin website for UK delivery.
ABOUT US
Hall's of Campbeltown opened in November 2019 as local retail outlet for Beinn an Tuirc Distillers Ltd, creators of the award winning Kintyre Botanical Gin, who are based further up the east coast of the Kintyre Peninsula.
The name Hall's of Campbeltown is a nod to ancestors of the Macalister Hall family who established Beinn an Tuirc Distillers Ltd in 2016. In the early part of the 1800s great, great, great grandfather William Hall arrived from Glasgow and set up shop, initially in Bolgam Street from around 1825 as a butcher, then "Old Quay Head at Shore Street" as a grocer.
He married Grace McAlister (hence the current 'Macalister Hall' surname) whose father was a gunner on an H.M. Revenue Cutter based in Campbeltown – an early connection to the world of spirits!
William and Grace had several children, three of them following Sir William Mackinnon to India where they were involved in the establishment of the British India Steam Navigation Company, later to be subsumed by P&O. James Macalister Hall later returned to Campbeltown and funded the building of the former town library, the Burnett Building, and Peter Hall rented Torrisdale Castle, which was later purchased by his son and remains in the family to this day. In his early 20s, and before his time in India, Peter was a Customs Officer in Tarbert – a second connection to the spirit industry – it was clearly meant to be!
William closed his shop in 1854 however as a nod to the past, his great, great, great grandsons' Niall and Kenny Macalister Hall re-established Hall's of Campbeltown in 2019.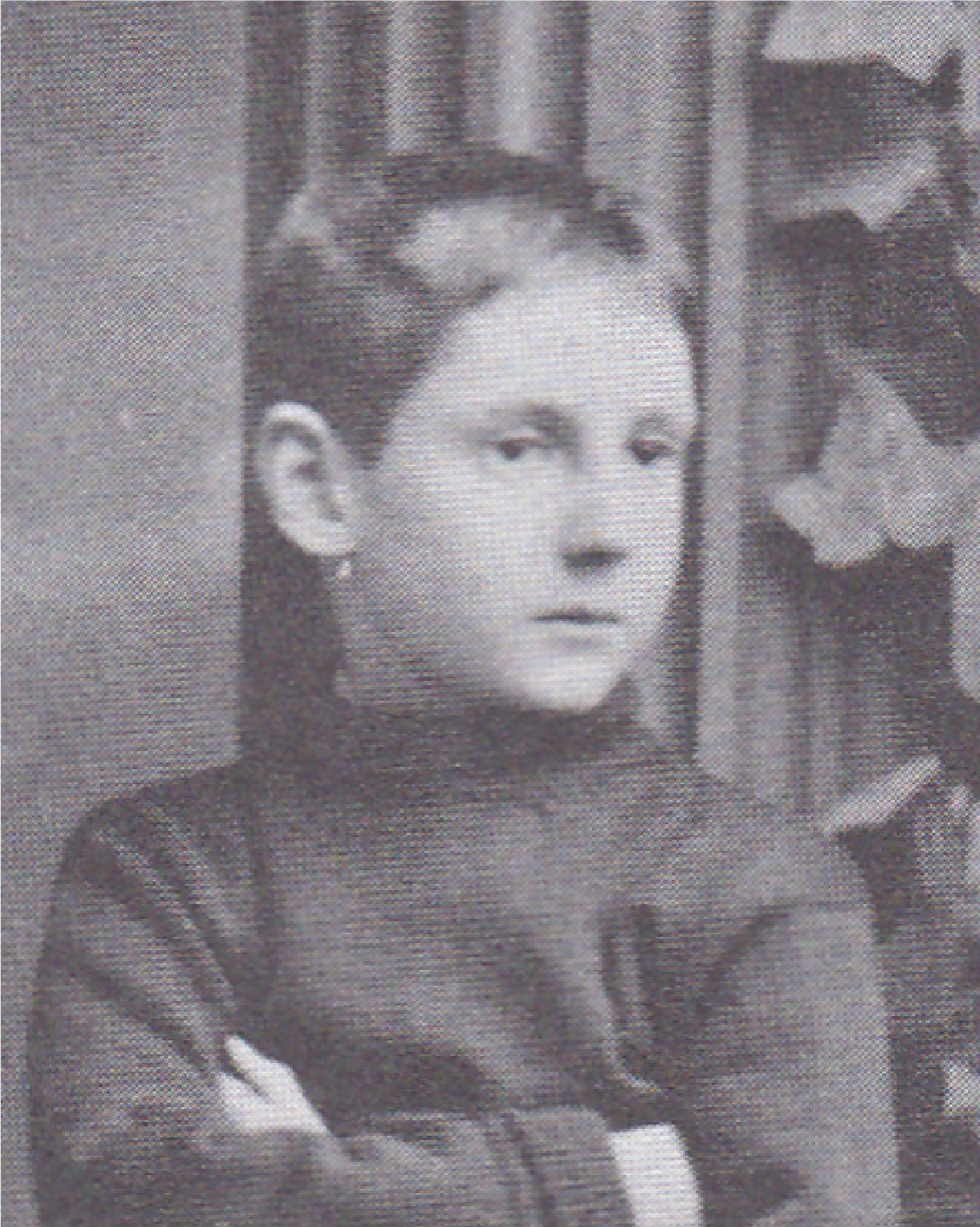 Young William Macalister Hall